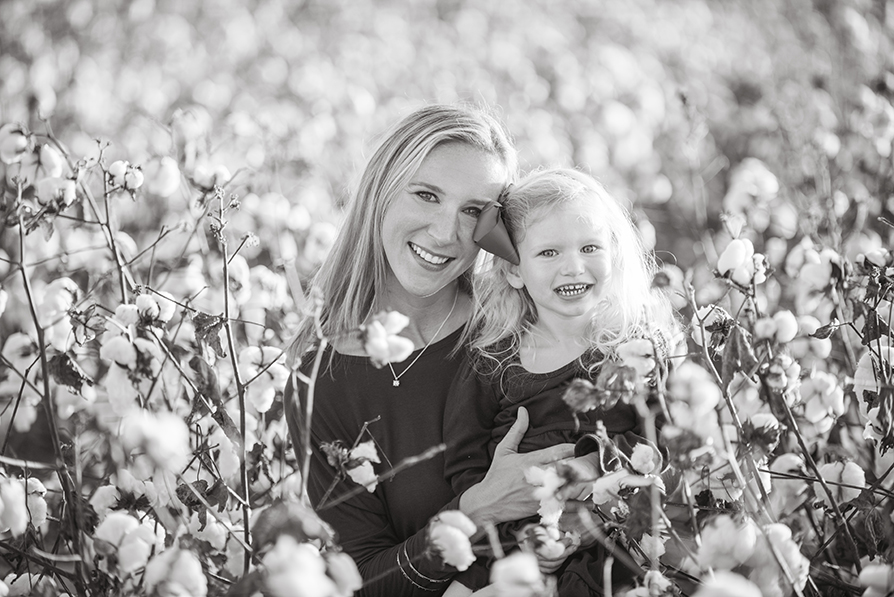 Hi there!
I'm Sarah…one half of T2 Photography. I'm completely head over heels in love with my husband and photography. The fact that I get to work alongside the man I love, doing what I love, still makes me pinch myself in the mornings. My background is public relations with a dash of journalism, and although I had no idea that photography would be my destination after college, there is nothing else in the whole world I'd rather do. I love spending time with our brides and grooms, and I definitely get attached. I almost always cry at least once at every wedding, but I'm usually hiding behind my camera hoping no one notices. I've rarely met a stranger, I hug almost everyone, and I laugh loud and often. I'm a terrible dancer, but I'm not scared to spin around the dance floor, even if it means I'm dancing by myself. If "Wagon Wheel" is on the playlist at your reception, you will most likely find me dancing and singing a bit as I shoot!  On wedding day, you'll probably find me right behind the bride, shooting all of the lovely details,  taking fun shots of the wedding party or sneaking around the reception trying to grab some great candids! Shooting  engagement sessions is one of my favorite things…but that's mostly because I get a chance to hang out with brides and grooms in a relaxed atmosphere, get to know them as a couple and get creative with some fun details for the shoot. I'm a mama to a sweet little girl named Lilly, and I love spending time with her when I'm not at my computer, out shooting or visiting with brides and grooms. I love this journey that we're on, and we consider ourselves blessed to photograph some of the most special moments in your life. We can't wait to get to know more about you and call you friend!
What Thomas Says About Sarah:
What is Sarah's strongest skill as a photographer?
Sarah has an eye for the details. I'm a technical thinker and tend to process event as a whole, and I concentrate on what has to happen next to get the right shot and keep us on schedule, so she catches the little things that I sometimes miss. This is why we make a great team.  Her creativity really shines in the killer ring shots she gets.
What is your favorite thing about shooting with Sarah?
Well, first of all I think it's pretty awesome that I get to work with my wife everyday.  We know each other's strengths and weaknesses, so it really flows when we work together to make things happen. She's a pretty good dancing partner when the right song comes on during a reception too.
What are her main responsibilities on wedding day?
While we both shoot a little of everything, Sarah is usually shooting the details and catching candids while I'm organizing and shooting the more formal shots. She spends a lot of time with the girls while I'm off with the guys.
What do brides and grooms enjoy about working with Sarah?
We go to a lot of weddings and have seen what works, along with what doesn't. Sarah is great about prepping our clients for what to expect and giving advice along the way. I think her fun, laid-back attitude helps relax nervous or anxious brides and grooms which helps them enjoy their day and allows us get some stellar shots along the way.
What would you say the biggest benefit is of having a husband and wife photographer team shoot your wedding?
We complement each others styles and strengths.  We've shot hundreds of weddings together, so we just know what to do now without having to stop and regroup during an event. For our clients, this is great as we're able to cover more of the event by Sarah hanging with the girls while I'm off shooting with the guys.  We end up with a lot of fun candids that would otherwise be missed with one photographer.
If you had to choose three words to describe Sarah, what would they be?
Smart, Loving, and HOT (Can I put that here?)